The Argentinean Javier Cote was in the fine sailing form at the 2017 Lightning World Championship that was held from November 22 to 25. He, along with his crew members Paula Salerno and Julio Alsogaray entered the final day of the racing event with a 23 point lead. They won the series in a convincing manner and won both the races on the final day to claim the title.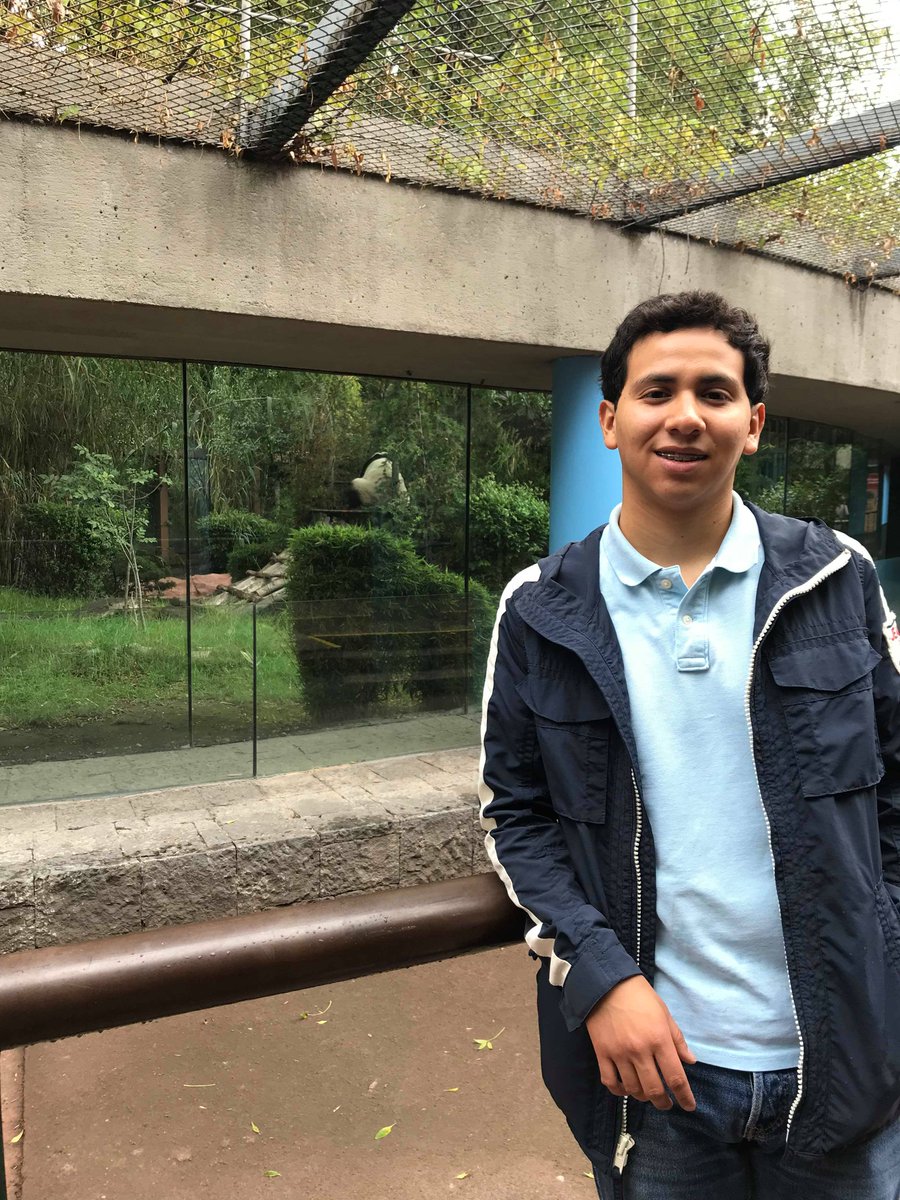 This was a stupendous effort put in by the Argentinean and his team and they deserve all the success that they got in the Lightning Worlds. It was Nick Sertl from the United States that finished the event in the 2nd position and the third place went to Raul Rios of Peru. The event was held in Ecuador.


Javier and his teammates put up such a commendable show that it is considered to be one of the best in the Lighting Worlds history. Javier, along with his team became the first team to win the World Championship, North American, and South American Championships in a single year after Tom Allen did it in 1961.
Javier and his two teammates is a newly formed bunch, but they have vast experience in racing at the top level. This is what they did not have any difficulty in understanding one's strengths and weakness and jelled as a team very quickly. The results of this combination are there for everyone to see. Conte and his team are in great form and they have won 6 out of the 9 races of this Lighting Worlds series. They made good use of their speed and the knowledge of the big races to make the fleet work like they wanted. This is why they have become the World Champions.
Now Conte and his Argentinean teammates are looking forward to the Lima 2019 Pan Am games and want to claim gold there.